Ilustraciones para cuadernillos de lectura de 2º de primaria de lengua (gallego, valenciano y euskera) de la editorial SM.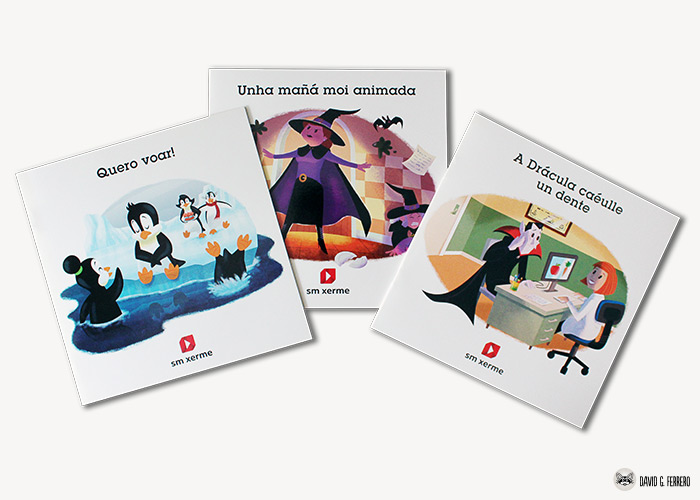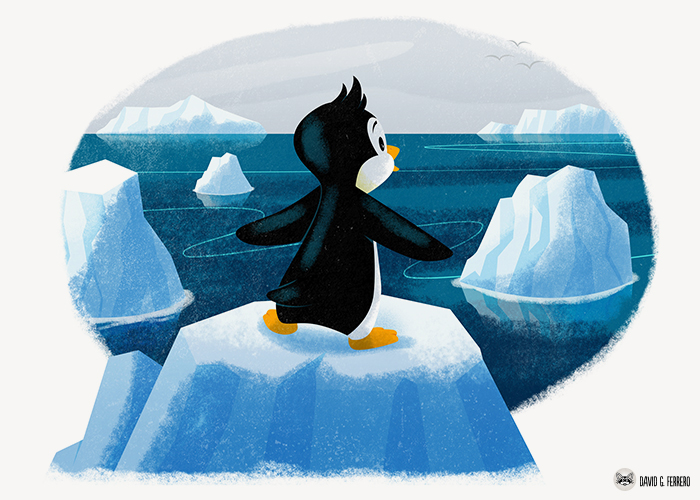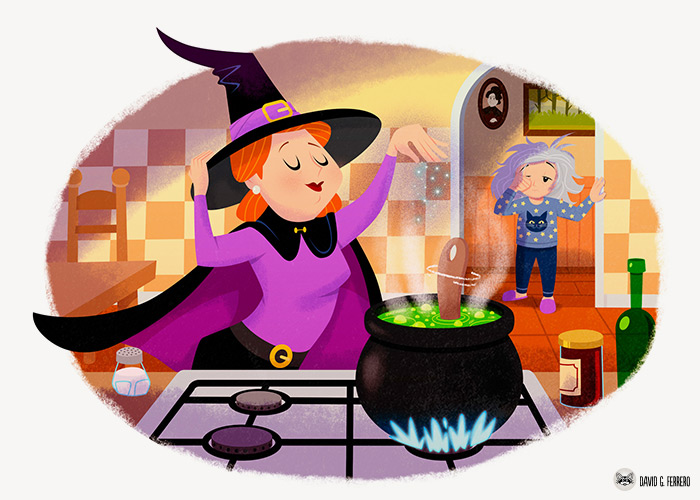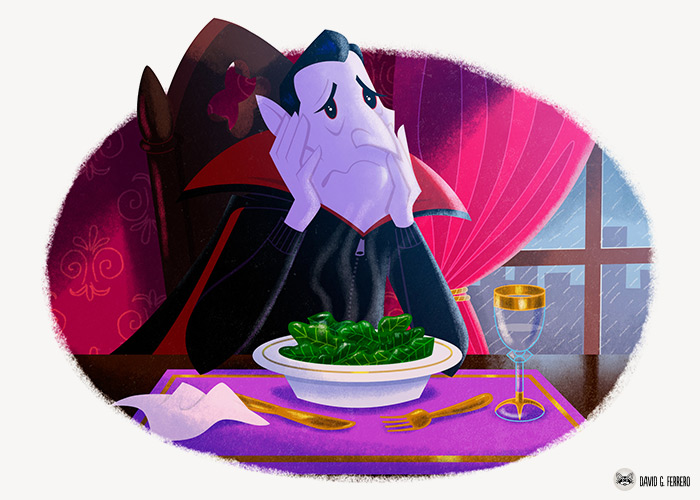 Siempre me gustó el diseño de vestuario que hizo Eiko Ishioka para el maravilloso Drácula de Coppola. Ya tenía ganas de hacer una ilustración del «no muerto».
I've always liked the costume design that Eiko Ishioka made for the wonderful Bram Stoker's Dracula, directed by Coppola. And I wanted to make an illustration of the «no dead».