Ilustraciones para cuadernillos de lectura de 2º de primaria de lengua (gallego, valenciano y euskera) de la editorial SM.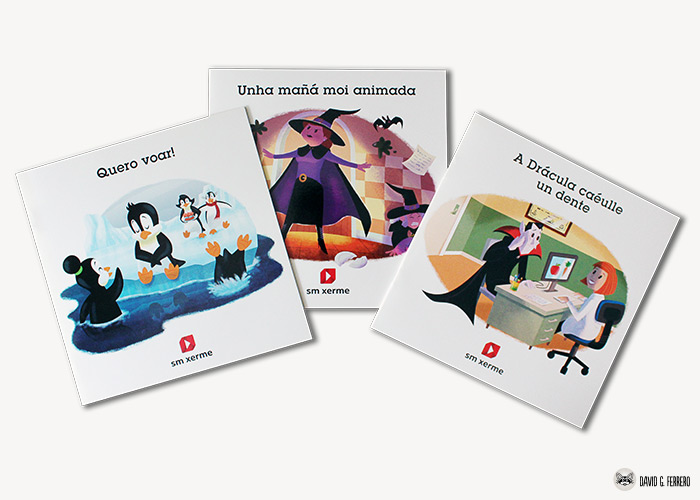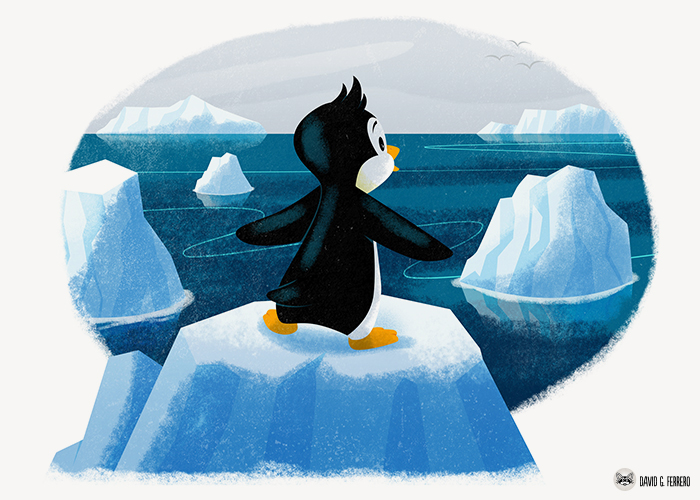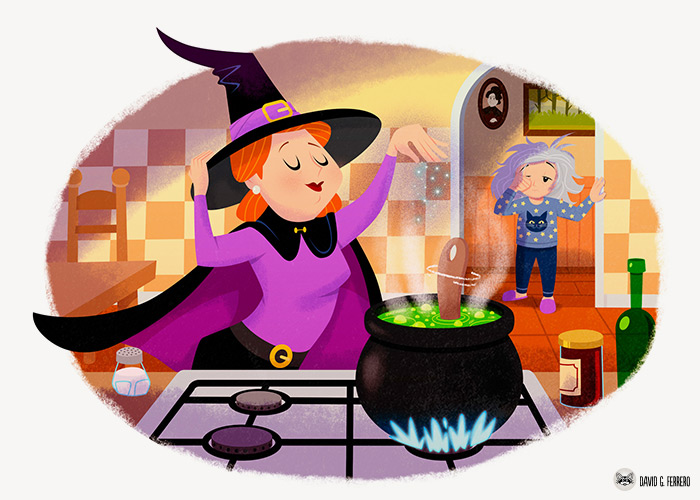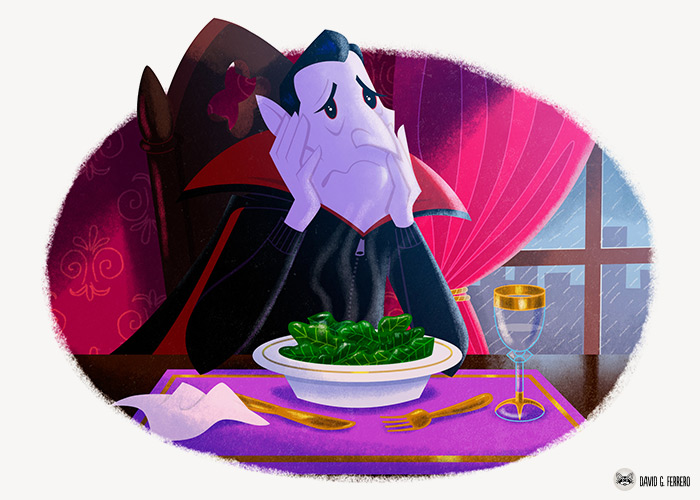 Se acaba de publicar el álbum Siete Cabrites, un llobu y el Gatu les Botes editado en asturiano por Impronta Editorial. Segundo clásico que ilustro para esta editorial.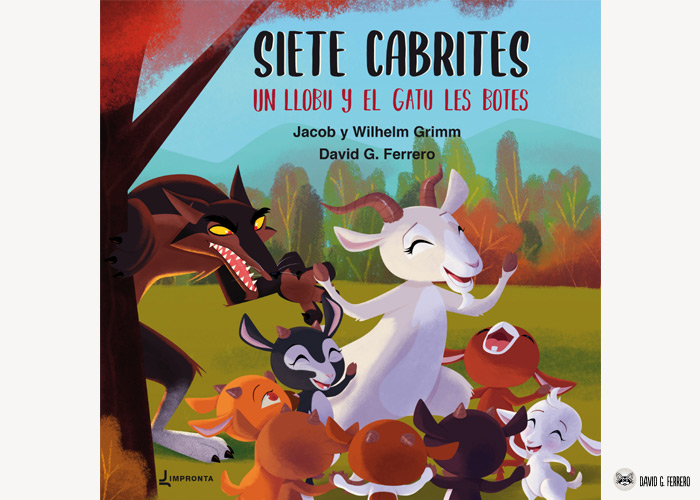 Seven little goats, a wolf and Puss in Boots has been just published in nd asturian language by Impronta Editorial. I's the second classic I've illustrated for this company.